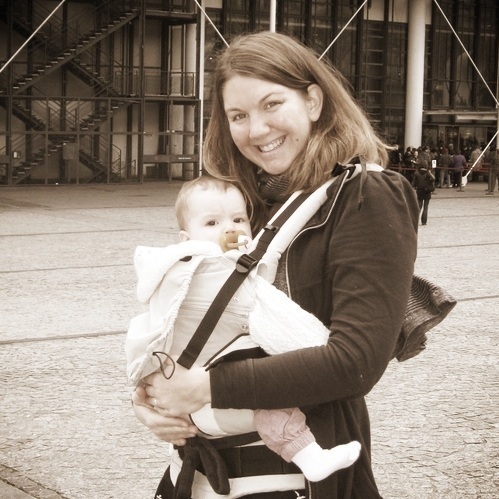 Megan Bousquet, MA, ATR, LPC
Registered Art Therapist (ATR)
Licensed Professional Counselor (LPC)
I specialize in women's issues, maternal mental wellness, children, and families.
As a therapist and mother, I have extensive experience working with women, children, and families and have been practicing therapy for over 15 years.
My professional work and personal experiences as a mother have guided me towards my passion for providing supportive therapy and counseling for women's wellness, maternal mental health and children. I hold specialized experience in the areas of women's health, body image, disordered eating, yoga, meditation, and child development.
My therapeutic approach is wellness based and utilizes a blend of expressive art therapy, cognitive behavioral therapy, breathing techniques and mindfulness based meditation.
Degrees/Certifications:
Languages
English and French
Supportive Therapy, Counseling, and Art Therapy
My practice focuses on Counseling and Art Therapy for women, children, & families to promote emotional and mental well-being. Learn strategies to manage stress, express yourself, and find support and connection on your journey to grow through life's difficult moments.
Sometimes expressing ourselves requires more than words and at times we might make artwork together. Art Therapy is based on the belief that the creative process involved in artistic self-expression helps people to: Identify, explore, and express emotions, resolve conflicts and problems, reduce stress, increase self-esteem and self-awareness, and achieve insight.
"Grounding is what keeps us rooted.

Grace is learning to breathe and find ease amidst difficulty.

Gratitude is acknowledging the gift within each moment and each experience.

Growth is the wisdom gained throughout our life's journey. "
— Ma Zen Space Wisdom