New Sibling Preparation Workshop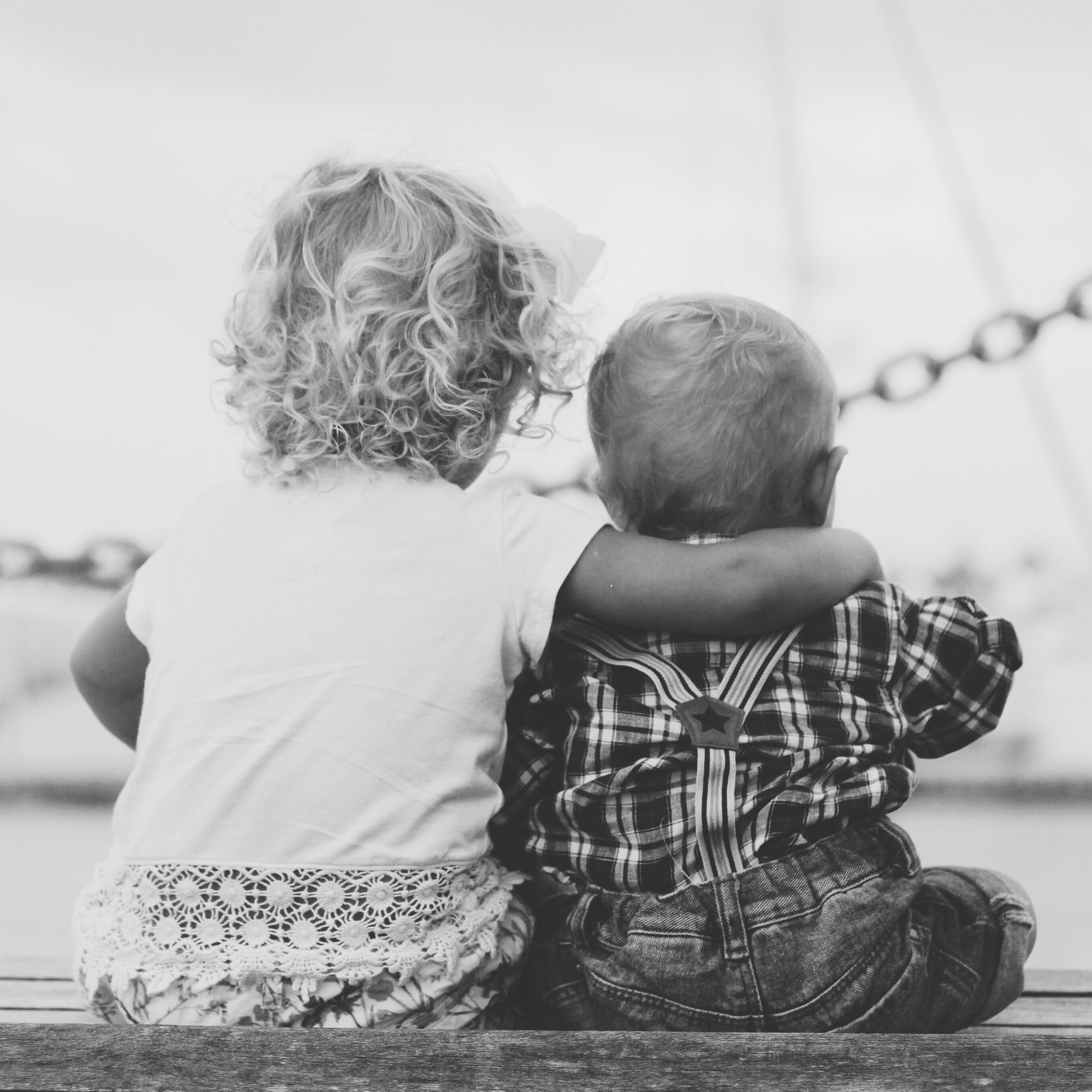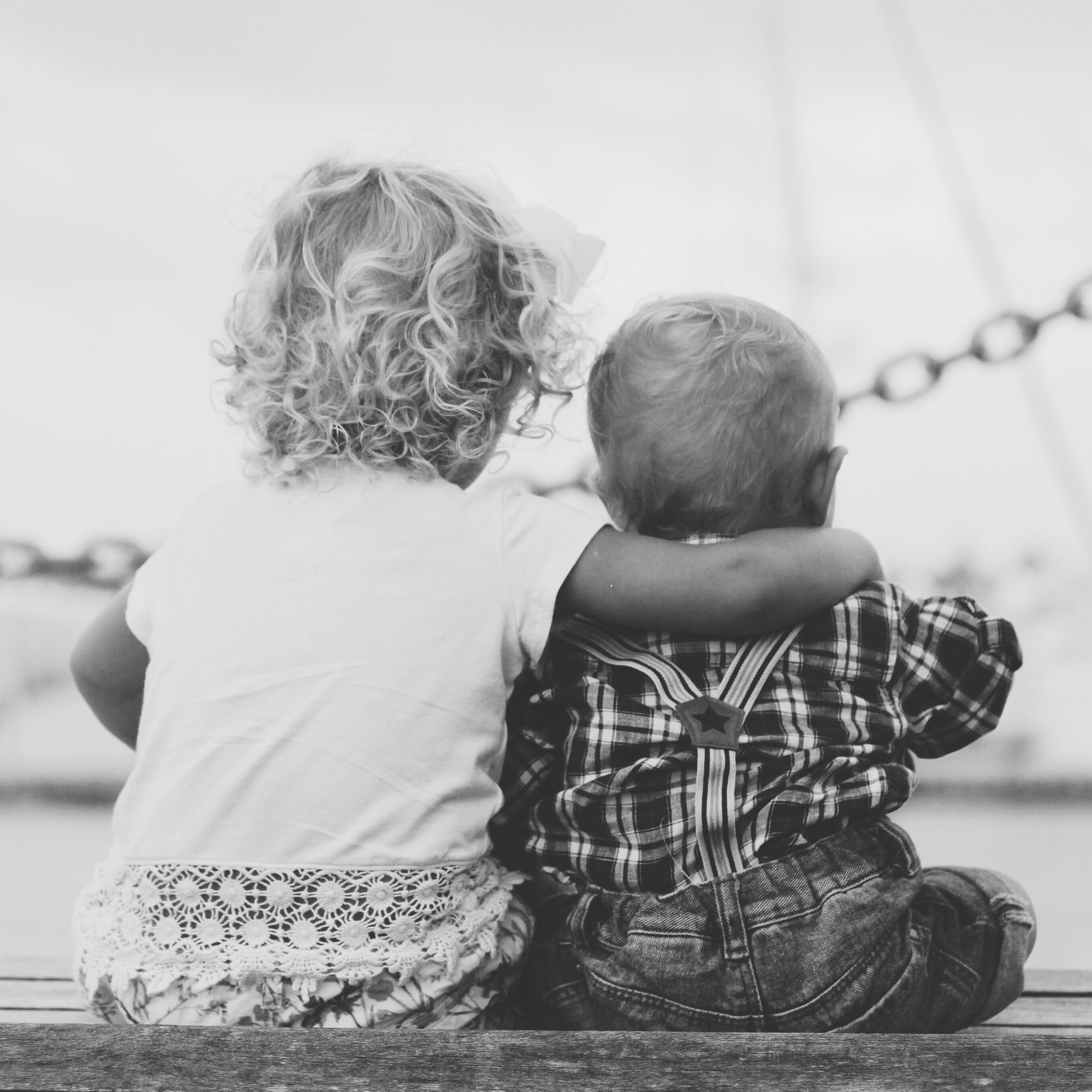 New Sibling Preparation Workshop
Are you about to add another child to your family? Would you like to help prepare your child for the arrival of a new sibling?
This group workshop is an opportunity to help your family prepare for the transition of a new sibling. Learn developmentally appropriate ways of preparing your child for a new baby.
Feel empowered to welcome a sibling into the family…Ask questions, and process emotions…Learn what changes to expect when a new baby arrives…Practice ways of communicating when feeling overwhelmed.
To learn more or ask questions email Megan Bousquet at info@mazenspace.com
$45
10am-noon
Saturday July 27th, 2019